Best Theme color for android
Best Theme color for android
Download
Elite of colors
Theme for android in your smartphone
This theme for klwp live wallpaper.

For applying this theme you need to install NOVA launcher, and klwp live wallpaper
- Install Nova Launcher and Make it the default launcher For your phone.
- How make Nova default launcher
From phone
Go settings
Home Screen
Default Launcher and choose Novalauncher.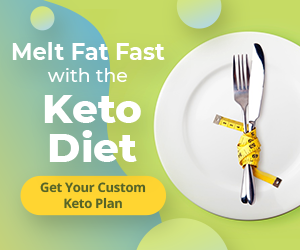 Or from Nova Launcher
Long Preese in Home Screen.
click on settings
Go select default launcher
Click to remember my choice, and choose Nova Launcher.
Download Nova launcher Backup file to set up the phone with a blank screen
Novalauncher Backup :
Nova backup
- How to use backup
Long tap on your homescreen and choose settings
Go Backup & import settings
Click restore
browse and choose the file you downloaded called : nova_backup_redmi
Now it became Nova Default Launcher with a blank screen.
Now on your home screen two finger swipe down to open app drawer.

Open KLWP app
Click on menu and click load preset
Click installed Window
And select
Elite of colors
, choose your theme
Now click on it. and click save
Now go home screen.You will see that theme has been applied
If you like, subscribe with us to receive all that is new.
And share it please, there is more to come